Encore Elder Assistance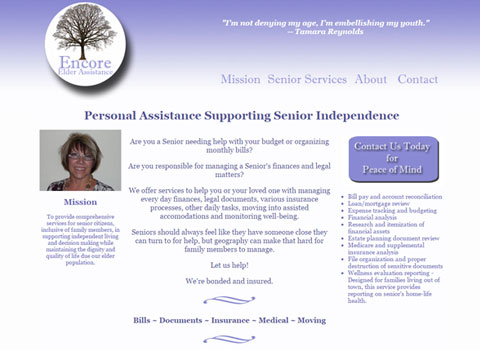 Danielle Riley Consulting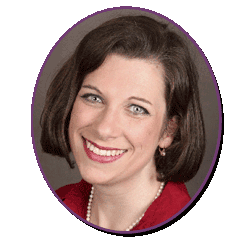 Consulting Services available
Free initial Consultation
No Obligation
Friendly, Professional & Prompt Service
Client Testimonials

Working with Danielle was a true dream for us after a poor experience prior, she took the time to get to know our services and facility as well as our staff before attempting to build our site. Hence not charging for "getting to know us". Anytime we need assistance she is right there for us!
Jessica Padilla, Project Professional Builder Services
I decided that my business needed a website but I didn't know where to start. I spoke to Danielle and she was able to talk me through the whole process from the design to the content and the hosting. Our one to one, face to face consultations meant that she was really able to get a feel for my business and design a bespoke website that promotes my business superbly. Very pleased. I would highly recommend her services.
Tim, Chartered Physiotherapist
Danielle was easy to communicate my needs to in a clear way. This was especially important to me given I don't have a technical background. She also trouble shooted problems with positive results and stayed on budget. I strongly recommend her gifted and valuable support!
Carolyn, Mind Energy Body Institute
Working with Danielle made the creative process of going from vision to a live website truly enjoyable! From the beginning, when my website was just a vague concept in my head to the day it went live, Danielle helped me take those mental images and bring them into reality in a way that really reflects the personality of my work and my business.
Donna Mazzitelli, Owner & Founder, Bellisima Living, LLC & Writing with Donna